CHEM TANKERS SHIPPING

Chem Tankers Shipping The aim was to establish a reliable carry the Petroleum product . Through the years the shipping company has become an international operator under the name of Chemtankers shipping. Today the shipping company has a very contemporary fleet at its disposal, which carries a number of liquid products. The shipping company's first vessel was bought in 1985. The fleet has since been expanded and renewed continuously.
The Fleet The tonnage is continuously replaced and renewed in order for the shipping company to adjust to the opportunities of the market. At the same time this allows us to live up to the wish for a state of the art, reliable and competitive fleet.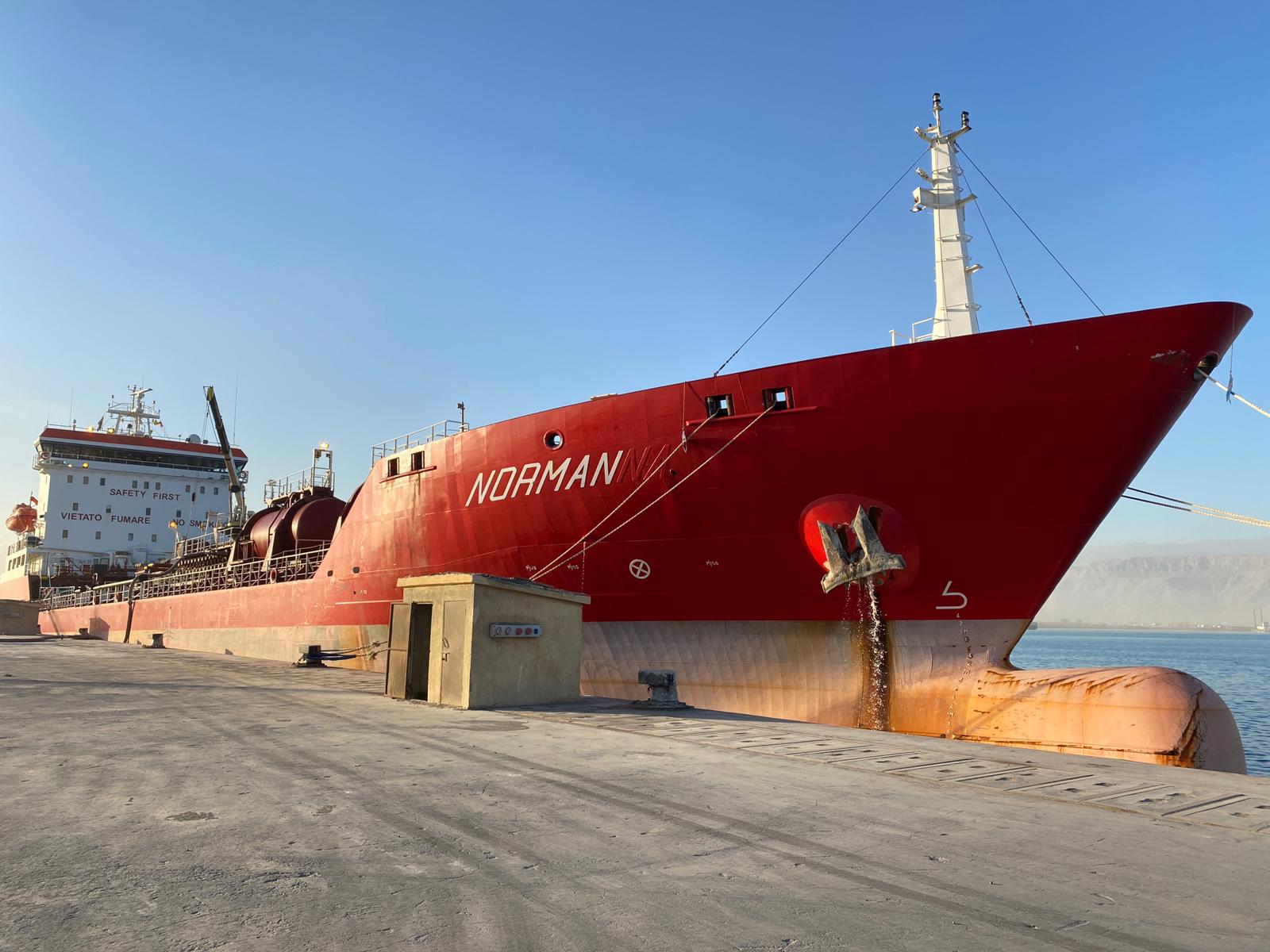 WHY CHEM TANKERS SHIPPING?
Chem Tankers Shipping operates a modern and young fleet of regional and coastal tankers providing safe, reliable, high quality transportation services to the world's leading chemical manufacturers and oil majors. Our fleet of small chemical ships plays a vital role in our customers' global supply chains.